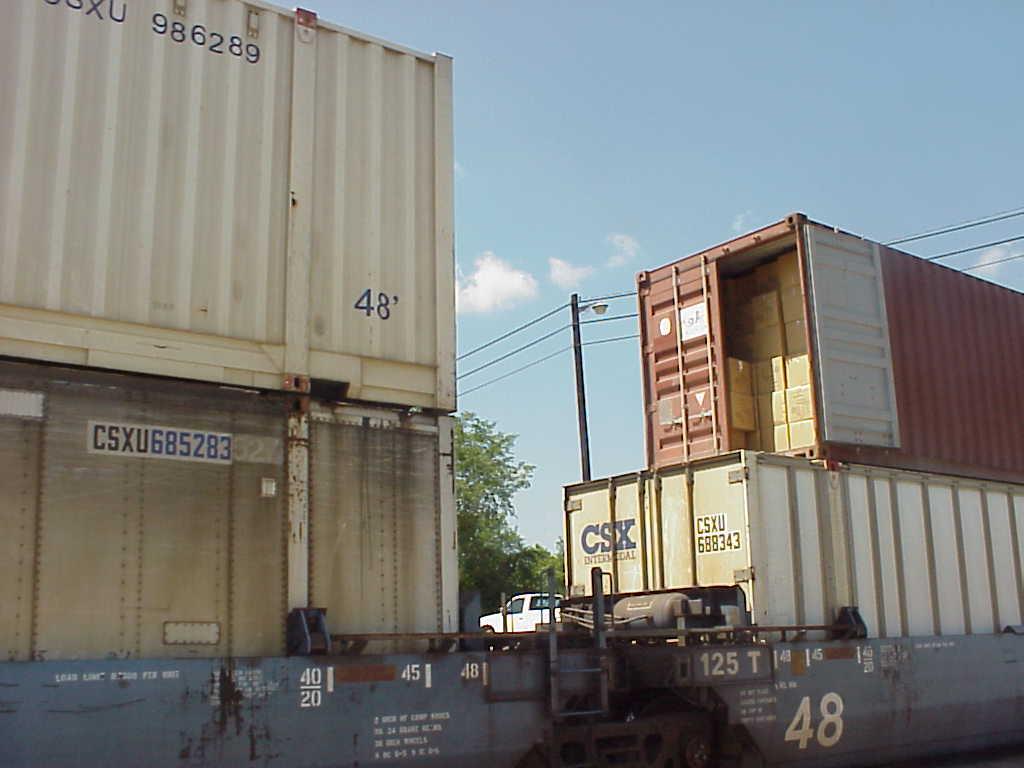 The nation's largest freight railroads have been the focus of a number of unflattering stories in the news over the last year. In late 2022, many of these stories concerned a potential rail worker strike due to the railroads' refusal to provide sick time to workers. More recently, in the wake of the Norfolk Southern derailment in East Palestine, Ohio, the news stories have focused on rail safety. While these stories may seem different, they are in fact closely related due to the railroads' desire to put profits over people.
A prior blog focused on Precision Scheduled Railroading, or PSR. In short, PSR is a railroad strategy to decrease costs and maximize profits by cutting employees, increasing train lengths and implementing certain other measures. PSR has led to record profits at the nation's largest railroads. For instance, in 2022 alone, Norfolk Southern earned profits of $4.8 billion, Union Pacific Railroad had profits of $7 billion, and CSX Transportation reported profits of almost $4.2 billion. Unfortunately, while PSR has made the shareholders of these railroads much wealthier, it has had devastating consequences for worker and public safety. For example, a recent article in the New York Times highlighted that: "Since 2012, the size of Norfolk Southern's workforce has dropped 39 percent, a bigger decline than at any of the other three large U.S. freight rail companies– BNSF, CSX and Union Pacific. Meanwhile, Norfolk Southern's accident rate, which measures the number of accidents against the miles a company's trains have traveled, soared 80 percent, the largest increase by far among the four railroads, though Union Pacific's rate has been consistently higher."
The drastic cuts in the numbers of rail workers in part explained why railroads wouldn't allow sick workers time off: there simply weren't enough workers to do the work. PSR also meant the trains were much longer and being run at higher speeds than in past years, which meant communities were and are being put at risk as seen with the massive derailment in East Palestine, Ohio.
PSR has also put rail workers at increased risk for serious personal injury. For instance, many railroads now allow railroad brakemen and conductors to get on and off moving rail cars while switching cars in rail yards. This practice increases the likelihood of catastrophic injury because workers can be run over by moving rail cars, resulting in lost legs and arms, amputations, and even death. In addition, reduced equipment inspections and maintenance will lead to more railroad workers being injured on defective railroad equipment, including box cars, locomotives, and track repair machines.
While all the recent publicity has increased public awareness and put pressure on the railroads to do better, more must be done. Recently, in the wake of the East Palestine derailment, Norfolk Southern CEO Alan Shaw was interviewed by Yahoo Finance and indicated that NS was not going to abandon PSR, despite its role in increasing the number of derailments. The only way to bring about positive safety changes in the railroad industry is for the railroads to abandon the profits-over-people mentality. Unfortunately, shareholders will likely oppose these efforts, and rail workers and communities will suffer the consequences. If you are a rail worker who has been injured due to PSR, feel free to reach out to the experienced railroad injury lawyers at Doran and Murphy today!