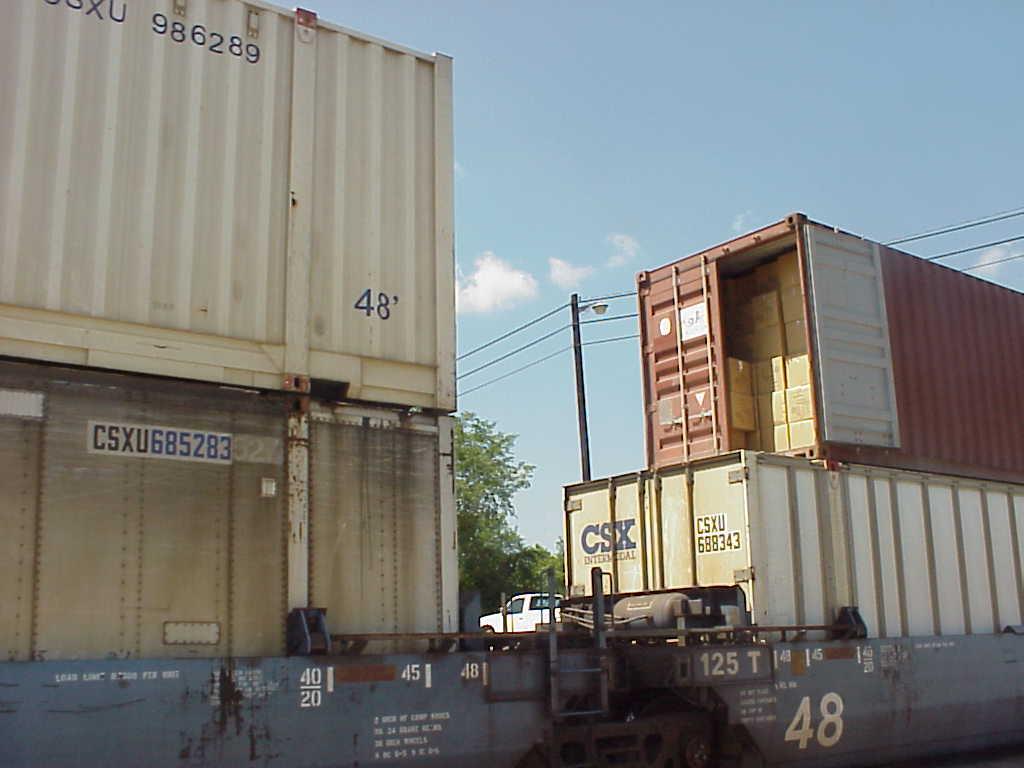 Though it can be unsettling to think about, dangerous cargo is transported across the nation daily. Generally, these materials are moved on railways, as the Department of Transportation considers this the safest method of land transportation for hazardous materials. However, this does not prevent accidents from happening. Unfortunately, if you work on the railroad, you may suffer injuries from hazardous cargo. As such, knowing who you can hold liable for the harm you endure is vital. This blog explores what you must know and how a railroad cancer lawyer can assist you.
What Kind of Cargo Can Be Hazardous, and What Injuries Can Arise?
Unfortunately, when railroad workers are exposed to these harmful chemicals, they may suffer cancer and other diseases and illnesses as a result. Some hazardous materials in transport that railroad employees may encounter include:
Fertilizer
Ethanol
Chlorine
Crude oil, like Benzene
Hazardous waste
Radioactive materials
Unfortunately, exposure to these substances can often cause cancer, including blood, colon, and lung cancer. Similarly, those exposed may be diagnosed with leukemia, lymphoma, or mesothelioma. However, non-cancerous illnesses like pulmonary fibrosis or COPD can also arise following exposure.
Who Can Be Held Liable?
Generally, the liability will fall on the party responsible for the accident or incident leading to exposure to hazardous materials. For example, if the brakes on the train fail which causes a crash, the chemicals on board may leak out. As such, the railroad would be liable for damages, as the substances would not have leaked if the train had not crashed due to faulty equipment.
Similarly, if the railroad does not take the necessary precautions to train employees on how to handle these materials or provide personal protective equipment, they can be held liable if workers are exposed. It is the railroad's responsibility to ensure workers who handle these materials receive adequate training and tools to complete their duties safely.
However, if the materials are not packaged properly, leading to small explosions, the manufacturer of the material would be held liable for injuries or illnesses caused.
If you can trace your illness to an act of negligence from your railroad employer, you may be eligible to file a claim through the Federal Employer's Liability Act. However, these claims can be incredibly complex, so it's in your best interest to contact an experienced railroad injury attorney as soon as possible to help you through this process.
If you were injured by hazardous material caused by the negligence of your employer, it's important to contact an experienced attorney as soon as possible. At Doran & Murphy, we believe you should receive compensation for the damages you've endured due to another party's negligence. Contact us today to learn how we will fight for the justice you deserve.