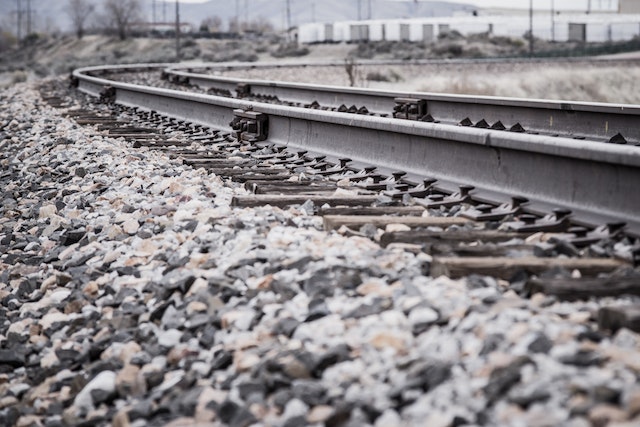 Though integral to United States commerce, working on railroads can be dangerous. To mitigate hazards, there are strict standards in place to reduce the risk of injuries. However, if an employer disregards these regulations, it can lead to an extremely dangerous workplace. If you are injured due to an employer's negligence, you may be eligible to file a FELA claim. Keep reading to learn what you can do to improve your chances of receiving compensation and discover how a FELA lawyer can help you navigate the process.
What Steps Should I Take to Strengthen My FELA Claim?
One of the most important things you should do if you are injured at work is to seek medical attention immediately. Even if the injuries you sustained do not seem severe, having a doctor examine you can help establish a chain of medical evidence. This is especially true for injuries and illnesses that do not present immediately. Be sure to keep all files and records of your medical visits, as it can help prove that you sustained an injury and took the necessary measures to mitigate damages.
You should also collect evidence of the hazards and conditions that lead to your injury. Photos, videos, and witness statements are all valuable evidence that can help corroborate your claims of unsafe conditions. For example, a coworker may not have seen the accident occur, but they may have noticed the hazard that caused your injuries minutes before your incident. If you have security footage of the incident, that's all the better to help prove your claims that employer negligence caused your accident.
What Else Should I Know When Filing a Claim?
It's important to understand that to file a successful claim, you must prove that your employer was negligent. You do not have to prove that you were not partially responsible for the injury, but so long as your employer contributed, you are likely eligible to receive compensation. This is known as pure comparative negligence. Even if you were 95% responsible for the injuries you sustained, if your company was 5% negligent, you can still pursue damages. However, they will be reduced by your percentage of fault in the accident.
You should also strongly consider hiring an attorney to help represent you during this process. Unfortunately, the FELA claims department employees from your company may ask questions that lead you to admit your employer did nothing wrong, even if this is not the case. Similarly, they may ask you to sign something, which you should never do until an attorney has reviewed the document.
At Doran & Murphy, we believe those injured due to their employer's negligence should fight for the compensation they are entitled to. Contact us today to learn how our dedicated legal team can assist you during this time.